Outside Catering
Whether it's catering for a corporate or commercial event, spectacular food for a wedding, outside catering for a private event Marlin Catering can provide the planning and preparation, exquisite food and impeccable catering service that will make for an unforgettable experience for any client.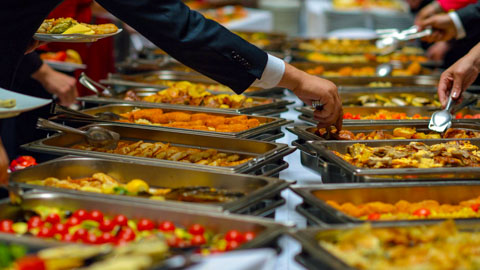 Platter Service
Our famous platters are well known and a great hit. We have a variety of impeccable patters that will delight your taste buds and amaze your quests. Choose from sandwich, mini burger, cocktail panini, bunnychows, vetkoek, samoosa, wings and rib platters to name a few
All platter cater for between 10-12 persons. Please place your order for platters 24 hours in advance.
Vetkoek, Samoosa & Springroll Platter - R320.00
Mini vetkoek filled with homemade mince curry and topped with chutney, an assortment of homemade samoosa's and springrolls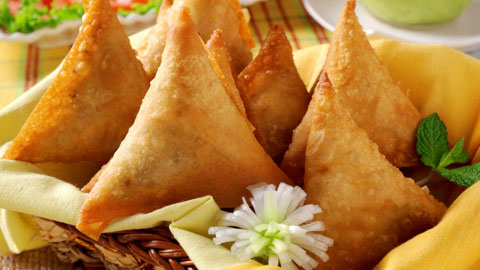 Sandwich Platter - R200.00
White and brown bread sandwiches filled with an assortment of fillings
Cocktail Panini Platter - R320.00
Cocktail panini's with an assortment of fillings i.e: salami, cheese, tomato, chicken perinaise etc.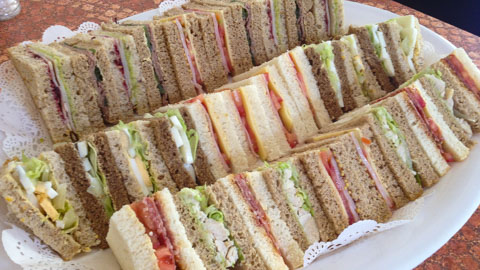 Bunnychow Platter - R320.00
Mini loaves filled with our homemade beef curry and topped with chutney
Chicken Wing & Rib Platter - R480.00
Dukie chicken wings and sticky pork ribs
Meat Platter - R420.00
Russian flowers, homemade meatballs with cherry tomatoes, spicy and sticky chicken wings, crumbed chicken strips, homemade beef samoosa's and cocktail sausage rolls with a dipping sauce
Mixed Platter - R450.00
Mini cherry tomatoes, cocktail onions and cubed cheese kebabs, cream cheese, devil eggs, two cold meats, gherkins, olives and an assortment of savoury biscuits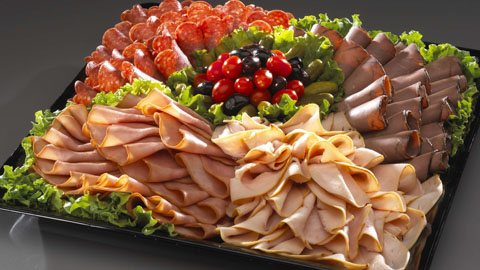 Mini Burger Platter - R320.00
Freshly baked seeded cocktail rolls filled with our homemade beef burger patties & grilled chicken breasts topped with sliced gherkins, cheese, tomato and a tangy burger relish.
Sweet Platter - R450.00
Assortment of sweet treats